June 8, 2021 by mounthaven
Mark your calendars for these entrance fee-free dates in 2021!! Free admission to everyone! :

Monday, January 18 – Martin Luther King, Jr. Day
Saturday, April 17 – First Day of National Park Week
Wednesday, August 4 – One year anniversary of the Great American Outdoors Act
Wednesday, August 25 – National Park Service Birthday
Saturday, September 25 – National Public Lands Day
Thursday, November 11 – Veterans Day
May 9, 2015 by mounthaven
The weather is warming up and the snow is melting faster than I can type. With Memorial Day Weekend fast approaching, the summer season is picking up and we couldn't be more excited. To start things off, the 9th Annual Rainier Independent Film Fest is set for May 15, 16, & 17. The Rainier Film Fest is an great chance to watch these amazing independent films with the filmmaker and get a chance to ask questions about their films, their process, and their inspiration. We are offering a 10% discount on all 2 night Mt Rainier Cabin stays and 20% off stays of 3 nights!
The 5th Annual Rods to Rainier will be held on Saturday, June 6th this year. Rods to Rainier is a fun way to come spend  the day at the Ashford County Park. The Classic Car show will be held from 10 am to 4 pm. There will be live music by Cascade Jazz Quartet and taco's by Taco Gabby. Mounthaven Resort will be offering a 20% discount on all stays of 2 or more nights in any of our Mt Rainier Cabins.
Check out the websites below for both of these awesome events and get in contact with us if you'd like to book a cabin and save!
www.rainierfilmfest.com
www.rodstorainier.org
Keep checking our blog for more specials and area events!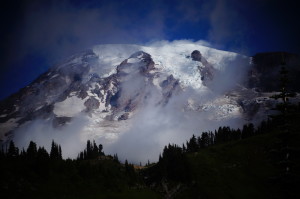 April 7, 2015 by mounthaven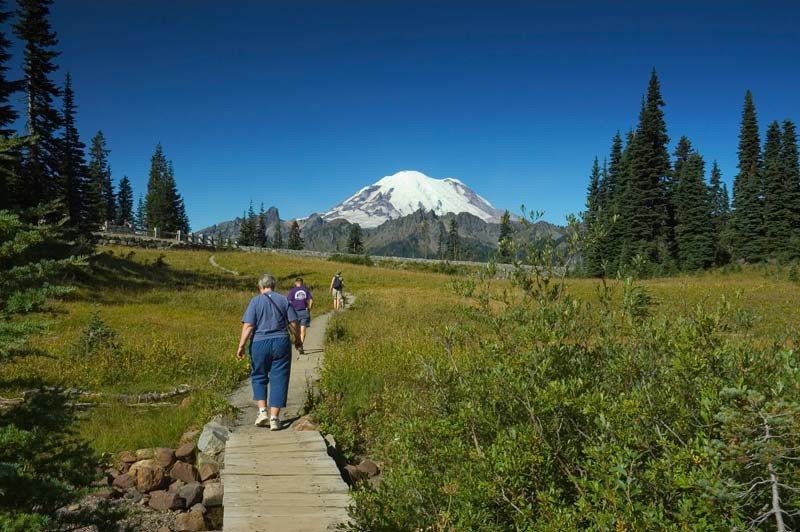 Mount Rainier National Park announced the following Mount Rainier National park Free Days 2015.   Explore  the park by day then join us for a cozy stay in one of our historic Mount Rainier Cabins!
January 19 – Martin Luther King, Jr. Day
February 14 – 16 –  Presidents' Day Weekend
April 18 – 19 –  First Weekend of National Park Week
August 25 – National Park Service Birthday
September 26 – National Public Lands Day
November 11 – Veteran's Day
April 7, 2015 by mounthaven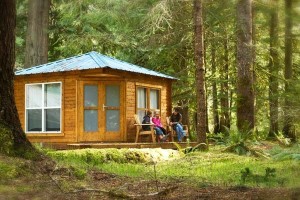 Mounthaven Resort at Mount Rainier is pleased to now be offering the Willow Camping cabins to guests.  These newly constructed Mount Rainier cabins allow visitors to enjoy camping in nature, all the while enjoying the warmth of a heated cabin with one full and one twin bunks (linens not provided). Bring your own sleeping bags or bed rolls for a quick and easy camping experience. Camping cabins feature picnic table, fire ring, and BBQ Grill access.  Explore our new Willow Camping Cabins, or other lodging options at Mounthaven Resort at Mt. Rainier.